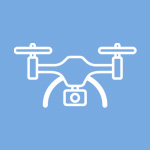 Geomatics
As RPAS operators recognized by AESA since 2015, in Locis Sigtech we combine the technological possibilities of our large fleet of UAVS, better known as drones, with our extensive experience in cartography, topography and GIS for the realization of geomatic products that offer the highest technical rigor in the most efficient way.
COMMON TASKS IN GEOMATICS
Obtaining permits and carrying out air missions.
Orthorectification of aerial photography.
Generation and classification of high density point clouds.
Photogrammetric restitution.
Surface and volumetric measurements.
MOST DEMANDED SERVICES AND PRODUCTS IN GEOMATICS
Large-scale topographical surveys.
Updating of cartography.
Updated high resolution orthophotography.
Simulation of realistic 3D environments.
GIS inventory.
Periodic control of surfaces and volumes.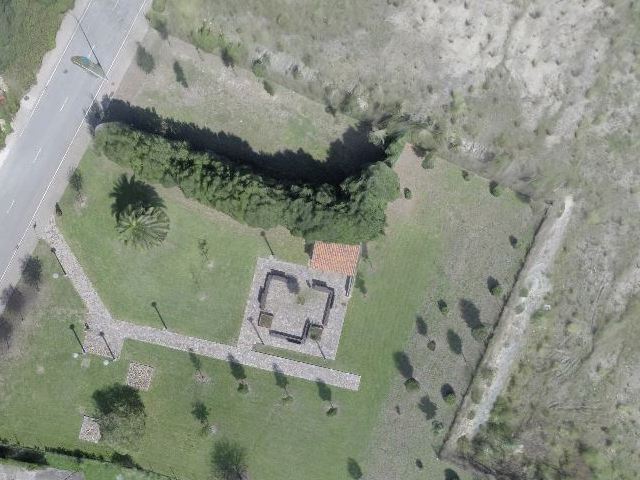 Industrial inspection
We make available to our customers the capacity offered by UAV technology to carry out industrial inspection tasks with greater safety and efficiency than conventional means, getting to where it is more difficult for the human eye and taking advantage of the possibilities that on-board sensors make available to us.
COMMON TASKS IN INDUSTRIAL INSPECTION
Process automation.
Multisensorial inspection: thermography, NIR, RGB, ultraviolet, electromagnetic sensor.
Integration with internal computer platform.
Optimisation of data collection and transmission.
SERVICES AND PRODUCTS MOST IN DEMAND IN INDUSTRIAL INSPECTION
Detection of leaks and anomalies by infrared thermography.
Inspection of structures at height.
Periodic review of structural elements.
Selective inspection with opportunistic communication.
Preventive maintenance.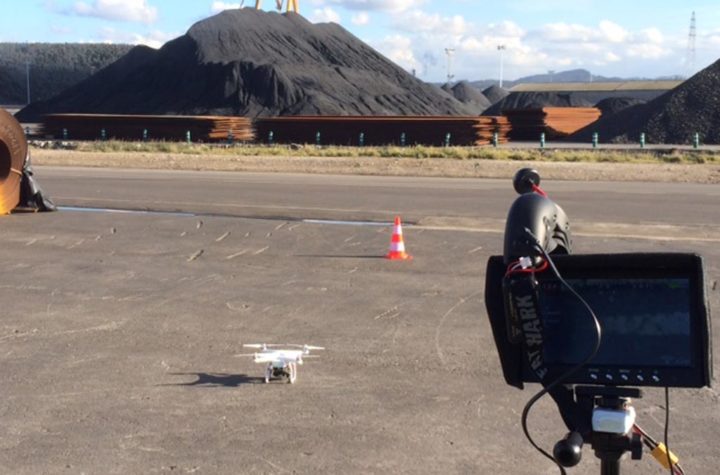 Research and Development (R&D)
We work hand in hand with the main industrial agents and public administrations for the development of R&D projects. We provide solutions to specific needs, adapted to the particular characteristics of the production process of our clients, with the possibility of taking advantage of the different possibilities for obtaining funding.
COMMON TASKS IN RESEARCH AND DEVELOPMENT (R&D)
Customized technological diagnosis.
Obtaining grants: writing of reports and administrative management.
Design, development and testing of prototypes.
Implementation and training.
SERVICES AND PRODUCTS MOST IN DEMAND IN RESEARCH AND DEVELOPMENT (R&D)
Automation of industrial inspection tasks with selective triggering and opportunistic communication.
Preventive maintenance by multisensorial inspection.
High precision automated georeferencing of aerial images.
Integration of aerial monitoring in management platform.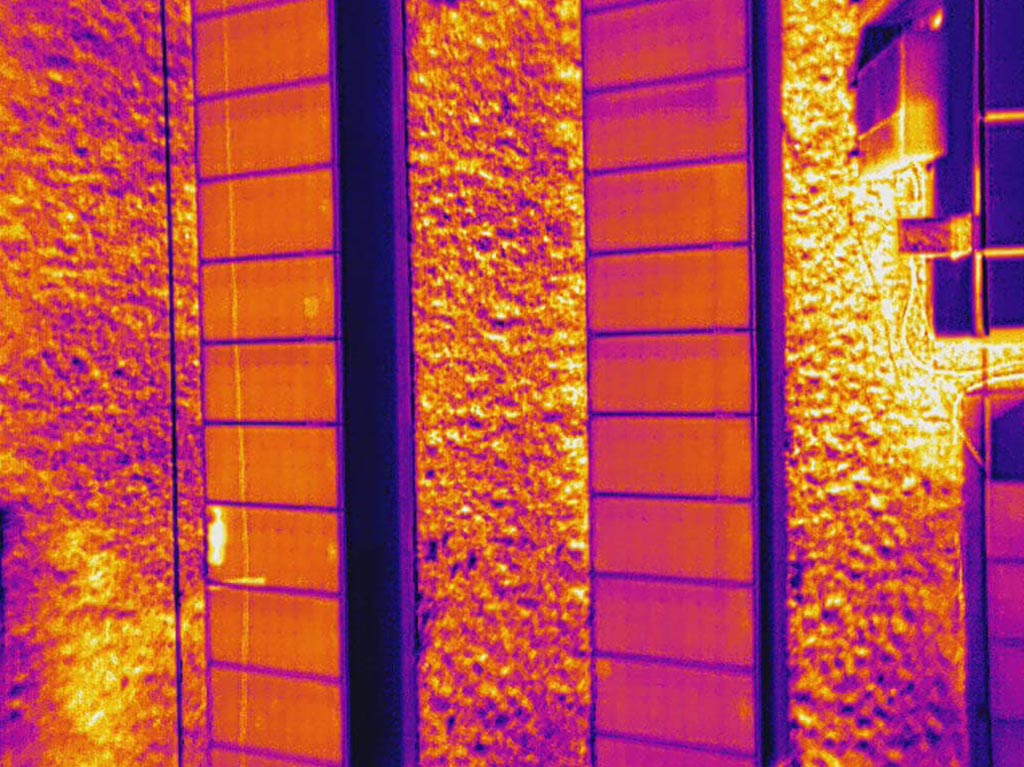 UAV's image gallery aerial images