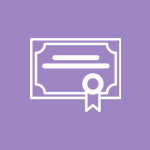 In LOCIS SIGTech we have a multidisciplinary team with extensive experience as trainers mainly in the areas of cartography and environment. Our training actions are tailor-made, adapting the contents taught to the real needs of each client, their previous knowledge in the field and their availability to carry out the training plans.
In order to facilitate the development of each training plan, we offer courses in attendance, tele-training or mixed mode (attendance + tele-training).
We offer the necessary means and total availability to give courses at the client's facilities, adapting to the most appropriate and preferable timetable for daily operations.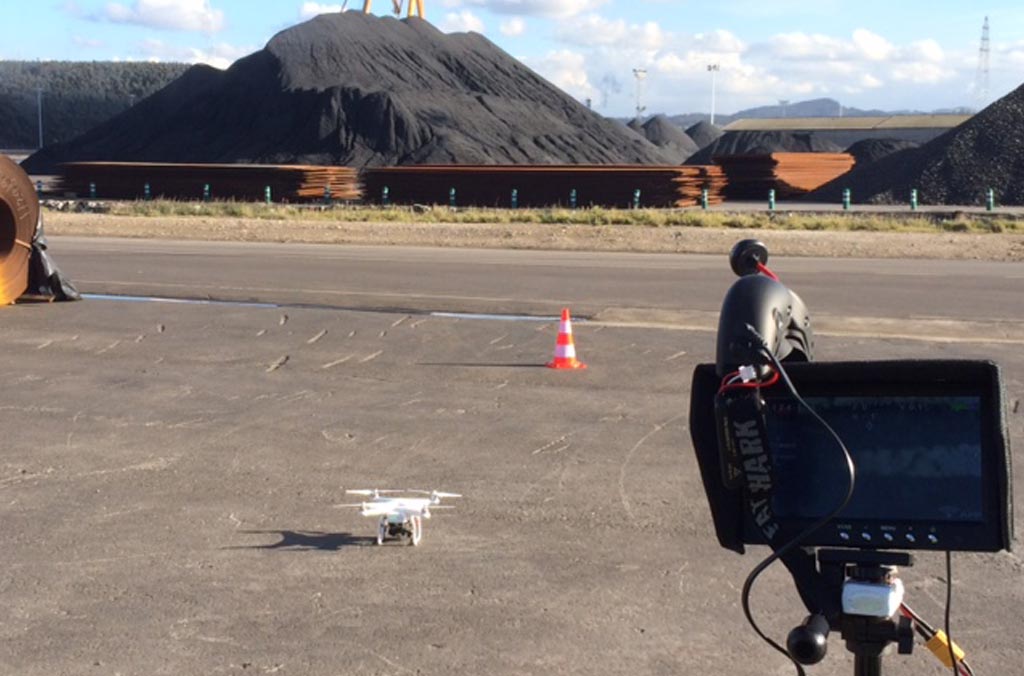 At LOCIS SIGTech we have our own training platform to be able to carry out 100% online courses or to complement face-to-face training (mixed mode). The platform is configured so that each student can enter with unique access codes at any time of the day, allowing total flexibility to complete the training plan.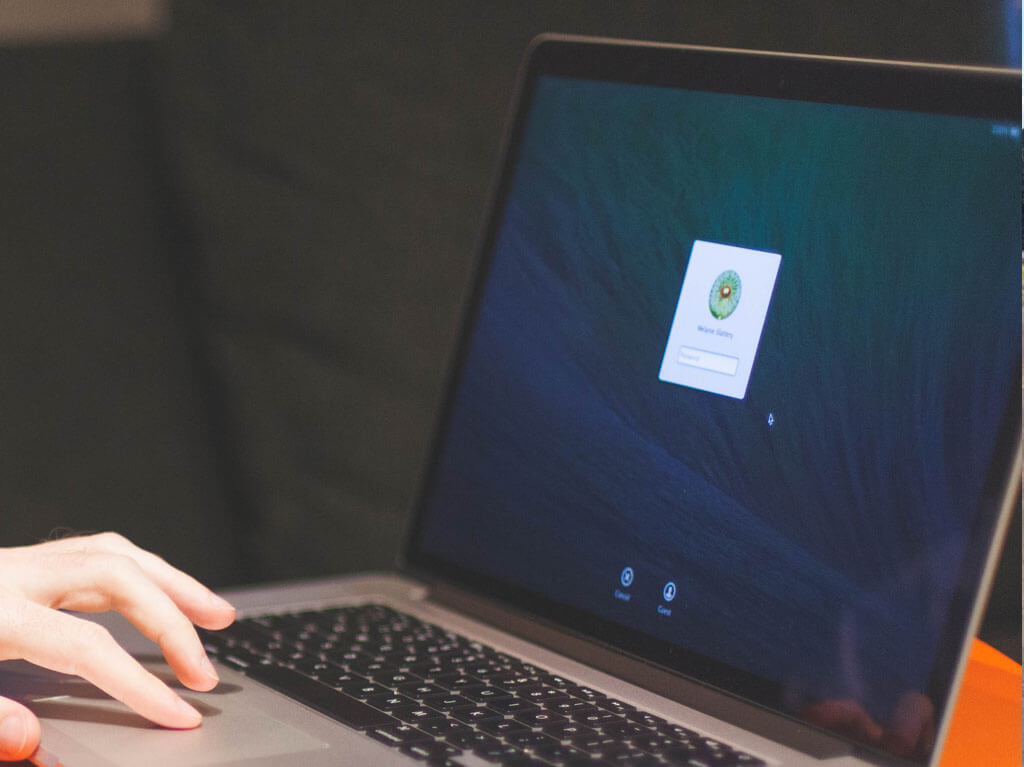 MOST POPULAR COURSES
One-to-one training in consulting and advising on GIS platforms.
Geographic Information Systems on the free software QGIS (Quantum GIS).
Geographic Information Systems on the free software gvSIG.
Use of GPS and applications for the control of field aids (GPS Garmin).
2D / 3D design on Microstation software.
Training actions on ADR regulations for dangerous goods.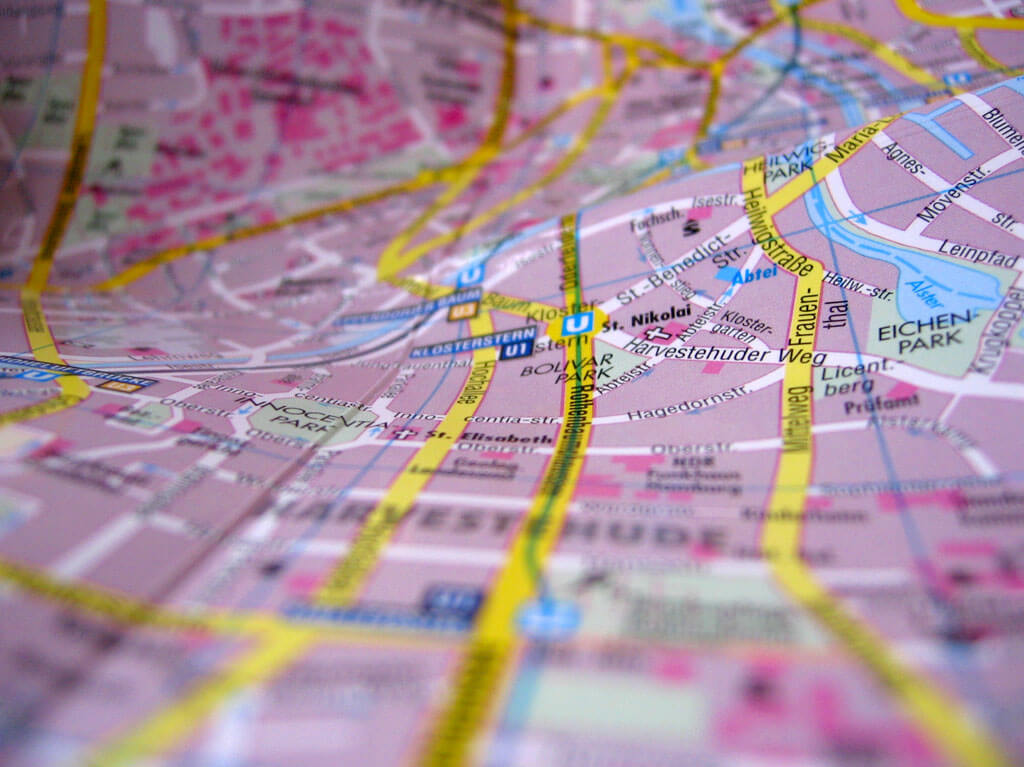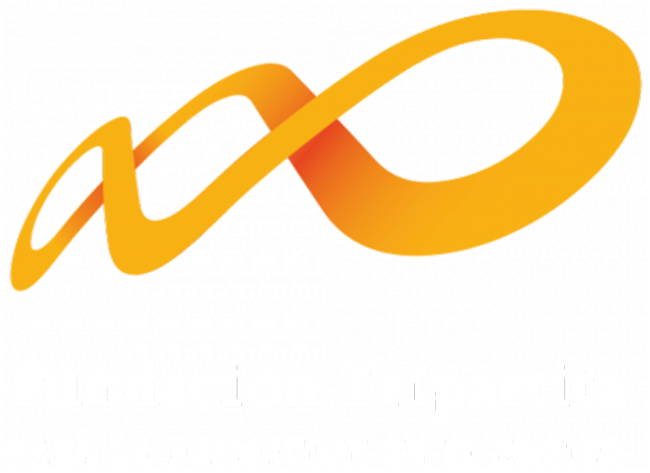 The training actions given by LOCIS SIGTech can be 100% subsidized if the company has credits from the Tripartite Foundation.
From LOCIS SIGTech, the entire management and processing process for the bonus can be carried out.