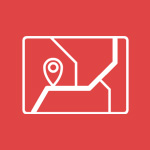 Digital Cartography
At LOCIS SIGTech we work on the creation and updating of cartography for all types of areas and scales through digital photogrammetric restitution processes. We have the necessary resources for the execution of large cartographic projects, fully covering each and every one of the phases of the production process.
COMMON TASKS IN CARTOGRAPHY PRODUCTION
Generation of cartography in CAD or GIS format.
Integration in Geographic Information Systems.
Update and revision of existing cartography.
Data collection through measurement devices.
SERVICES AND PRODUCTS MOST DEMANDED IN CARTOGRAPHY PRODUCTION
Street plans of cities.
Customized tourist maps.
Cartography for land consolidation.
Design and creation of thematic maps (location, vegetation, habitats…).
3D Cartography and Digital Land Models.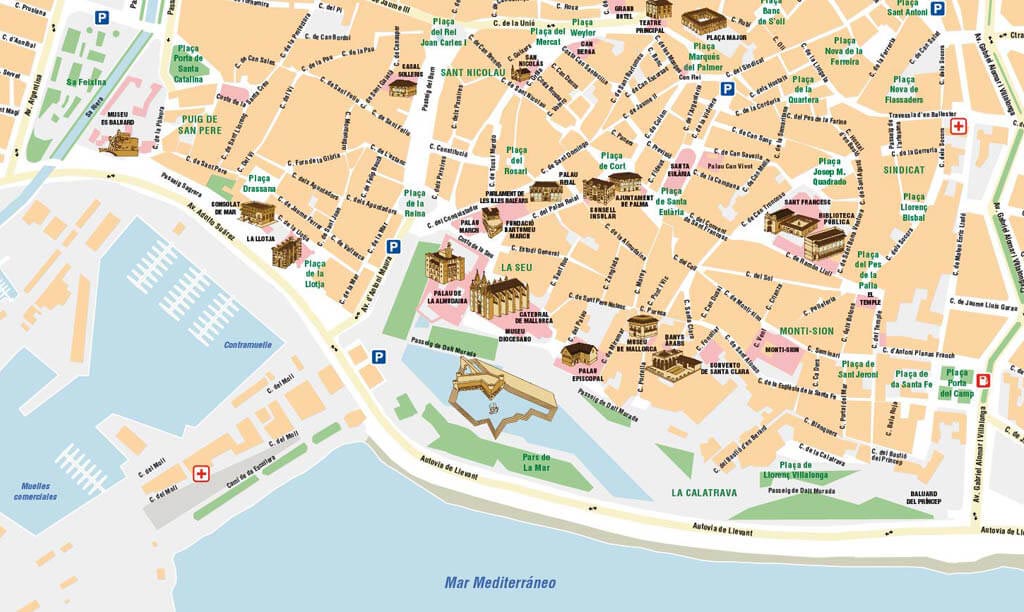 Geographic Information Systems (GIS)
Our specialists in GIS offer solutions in production and integral consultancy for the implementation and start up of Geographic Information Systems oriented to private companies and entities of the Public Administration. We work with the main commercial software packages; and we are experts in the use of free software.
COMMON TASKS IN GEOGRAPHIC INFORMATION SYSTEMS (GIS)
Implementation of Geographic Information Systems.
Creation, adaptation and maintenance of spatial databases.
Field data collection and integration in GIS.
Analysis of geographic information and generation of deliverables.
MOST DEMANDED SERVICES AND PRODUCTS IN GEOGRAPHIC INFORMATION SYSTEMS (GIS)
Technical assistance for GIS maintenance.
Consulting and advice.
Process automation and script generation.
Quality control and topology review.
Migration from commercial GIS to free software (QGIS)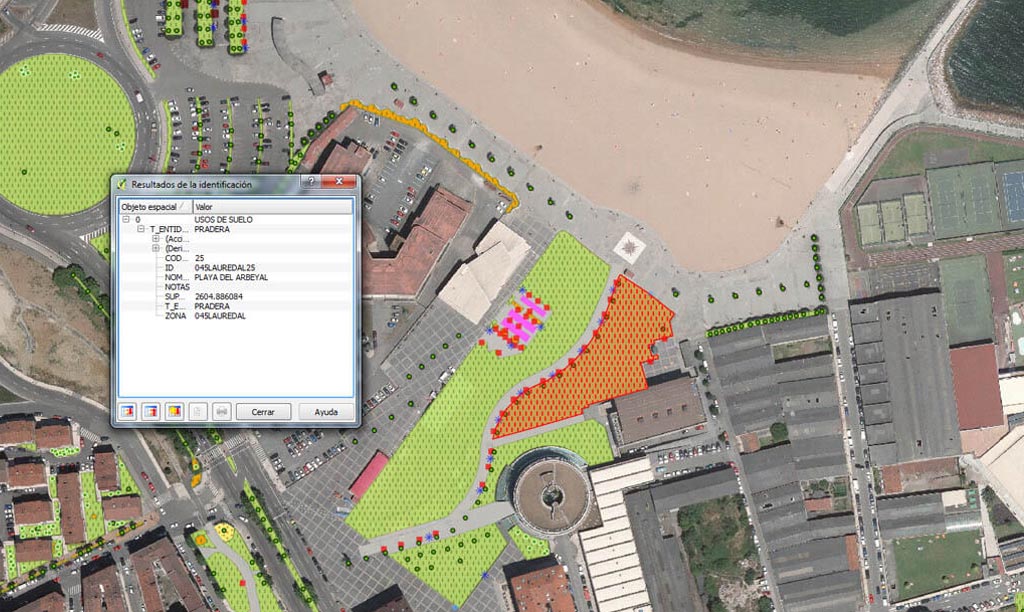 Remote Sensing
We work on the capture and analysis of information for areas of any nature and extension. Through the use of various processes for obtaining remote images (satellite, aerial, drone…) we optimize the capture of information on the required surface, using a wide range of image analysis technologies (visible, infrared, spectral…).
COMMON TASKS IN REMOTE SENSING
Planning methodology for optimized surface coverage.
Obtaining image by satellite, conventional aerial means or drones.
Information processing with multiple imaging technologies.
Analysis of the captured surface information.
Automation of image analysis tasks.
Research and development of applications to solve specific needs.
SERVICES AND PRODUCTS MOST IN DEMAND IN REMOTE SENSING
Detection of anomalies (intrusions, leaks, breakdowns).
Aerial surveillance.
Counting of individual elements.
Measurement of surface masses (contamination stains, plant masses, cuttings).
Photogrammetry for surface measurement and study of the relief.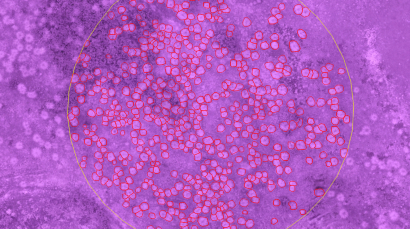 Web Maps
We offer web map development services customized to the preferences of each business to meet the objectives pursued by our customers. According to this purpose, LOCIS SIGTECH recreates static web maps where the desired information can be displayed on a fixed cartographic base, or it also produces interactive maps in which different navigation commands can be included, searches can be performed, additional layers can be developed, or updated databases can be connected.
COMMON TASKS IN WEB MAPS
Cartography processing for on-line use.
Conversions between different formats.
On-line database manipulation.
Development in different formats.
Customization of functions and commands.
SERVICES AND PRODUCTS MOST DEMANDED IN WEB MAPS
Cartographic viewers.
Adequacy of cartography and databases.
On-line location maps.
Route calculation.
Cartography & GIS Image Gallery