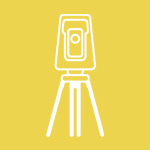 Industrial topography and civil works
We offer the required support for the implementation of each of the stages that make up a topographic project, from the previous work of documentation and planning, to its execution in the field, making a continuous detailed monitoring of each phase. All these tasks are carried out by means of a combination of highly qualified human resources and adequate technical means, providing a guarantee of the quality of the service provided, as well as strict compliance with environmental and risk prevention standards.
COMMON TASKS IN INDUSTRIAL TOPOGRAPHY AND CIVIL WORKS
Topographic surveys and high precision digital models.
Geometric control.
Geodetic network establishment.
High precision levelling.
Update and revision of existing topography.
Fitting of projects.
Layout of works, equipment and facilities.
Preparation of plans at different scales.
ASBUILT plans.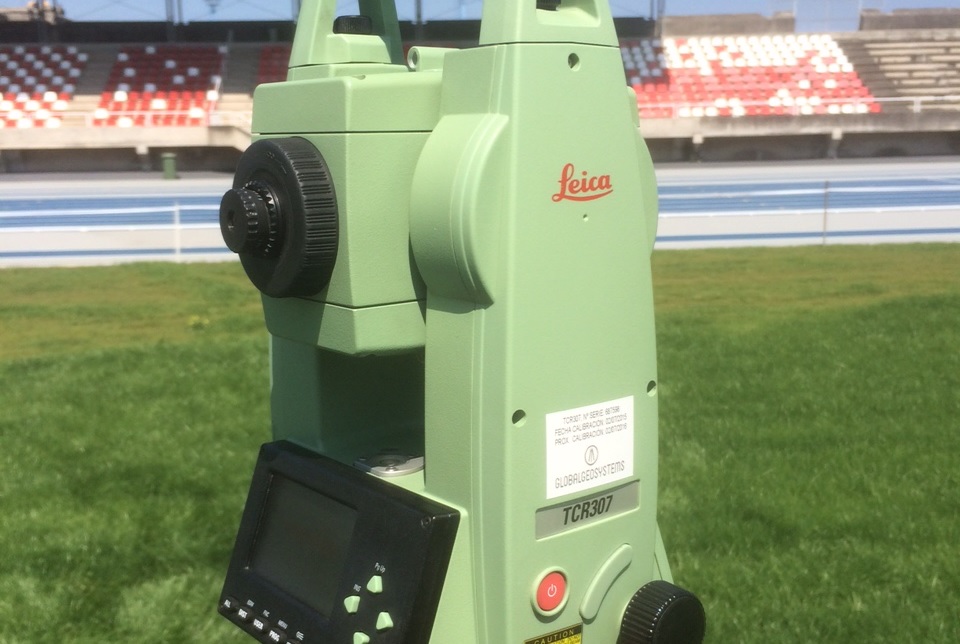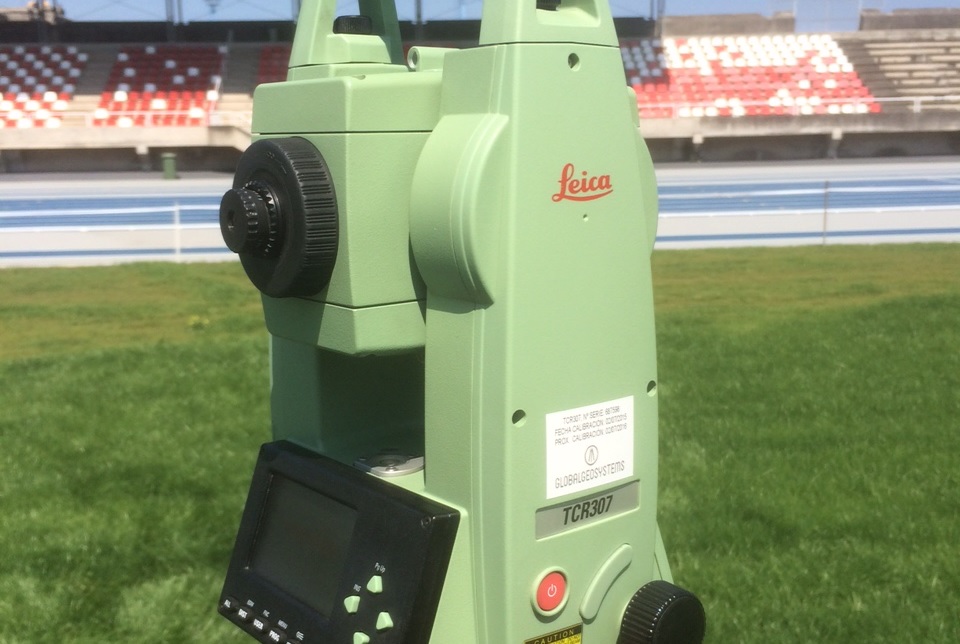 Measurement and subdivision of rural and urban land
We carry out parcel measurements in both rural and urban areas, using the most appropriate technology according to the conditions of the land. In each survey we carry out a detailed representation of the terrain both in planimetry and altimetry, incorporating useful reference information such as contour lines, boundary points, urban furniture, roads, power lines, registers or trees.
COMMON TASKS IN MEASURING AND PARCELLING OUT RUSTIC AND URBAN LAND
Topographical surveys in urban and rural areas.
Planimetric.
Plans at different scales.
Survey, calculation and layout of new urban areas.
Plans in GML format.
Boundaries, Parcels, segregations.
Recovery of boundaries hidden by the passage of time or misappropriation.
Boundary study.
Cadastral lace.
Plot marking by means of visible and permanent marks.
Layout of urbanizations.
Cubicles.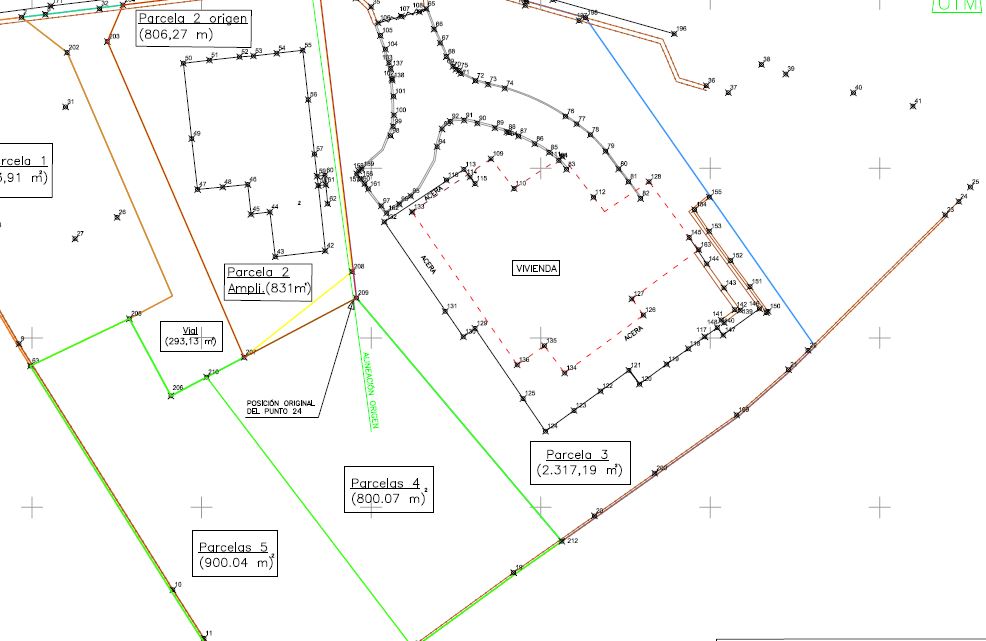 Cadastre and land registry
In LOCIS we provide technical support in cadastral mapping and administrative procedures with the Cadastre. Our specialists have extensive experience in the preparation of technical reports and incident management with the corresponding Cadastre office. In addition, we offer support for the treatment of discrepancies between the Cadastre, the deeds of a property and the Land Registry, either in the description of the property itself or in its graphic representation.
COMMON TASKS CADASTRE AND LAND REGISTRY
Cadastral reports.
Georeferencing and surface certificates.
Excess capacity.
Boundaries, parcels, segregations.