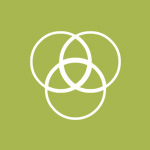 Environmental impact management services
Our environmental impact management services have as their main objective to help our clients ensure that planned projects meet their own expectations while not compromising the integrity of the local population, as well as natural, social and cultural resources.
LOCIS SIGTech's experts can help you both in the project planning phase and once the activity has started, to comply with regulations that are sometimes complex for those who are not used to handling them..
USUAL TASKS IN MEASURING AND PARCELLING OUT RUSTIC AND URBAN LAND
Preliminary environmental impact studies.
Environmental evaluations and diagnostics.
Management of authorizations and permits.
Environmental monitoring programs.
Control and environmental management of works and processes.
Reports and environmental reports on activity.
Environmental audits.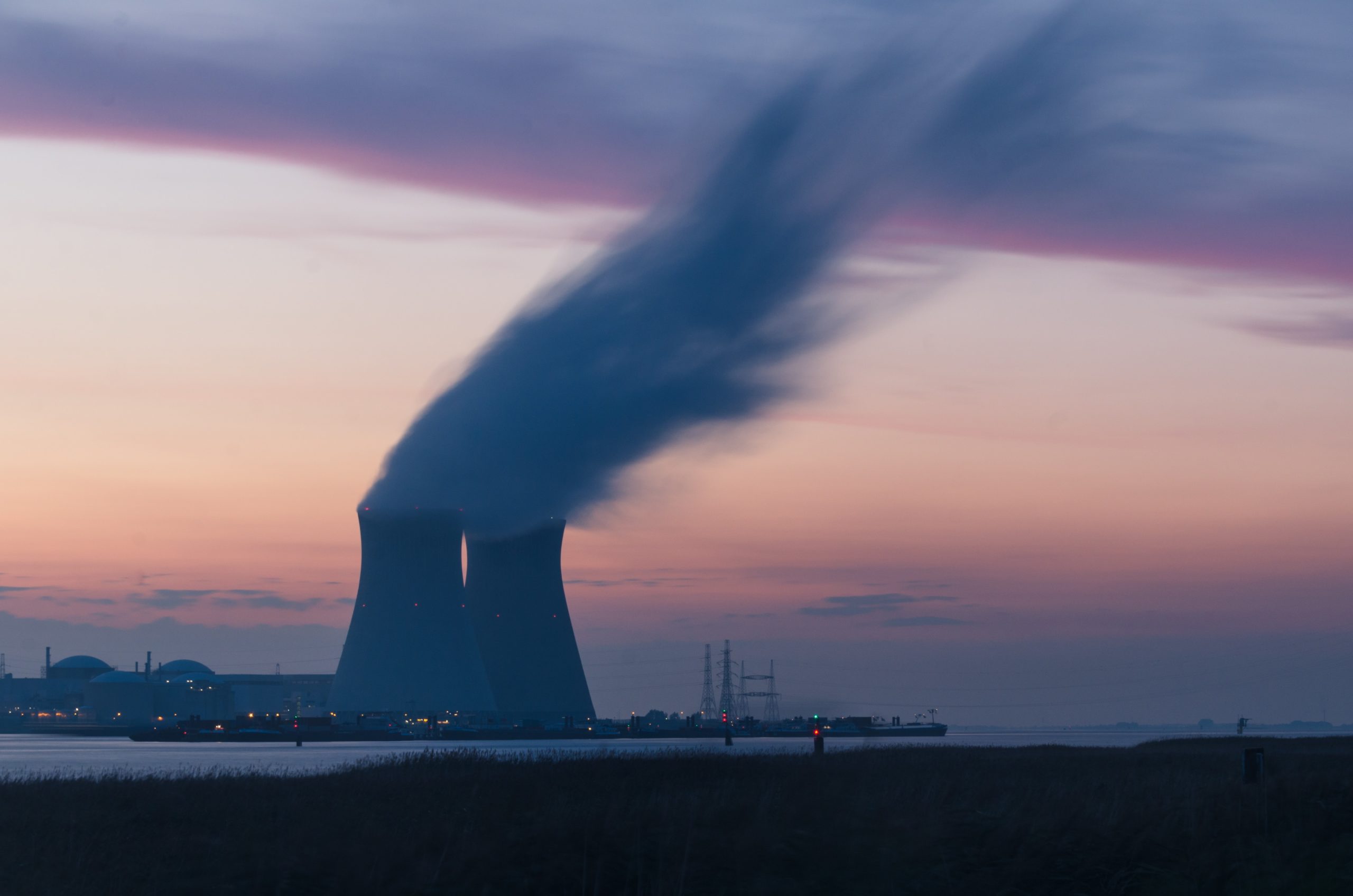 Implementation and monitoring of integrated management systems
LOCIS SIGTech has extensive experience in implementing and maintaining different management systems, mainly Quality (ISO 9001) and Environment (ISO 14001)./p>
Within our team we have professionals with extensive training and expertise in implementing and monitoring management systems, as well as auditors who can perform internal audits of your systems.
Each company is subjected to an in-depth analysis of its processes and activities in order to optimise its resources and minimise costs.
USUAL TASKS IN IMPLEMENTATION AND MONITORING OF INTEGRATED MANAGEMENT SYSTEMS
Implementation of a management system.
Maintenance of a management system.
Internal audits.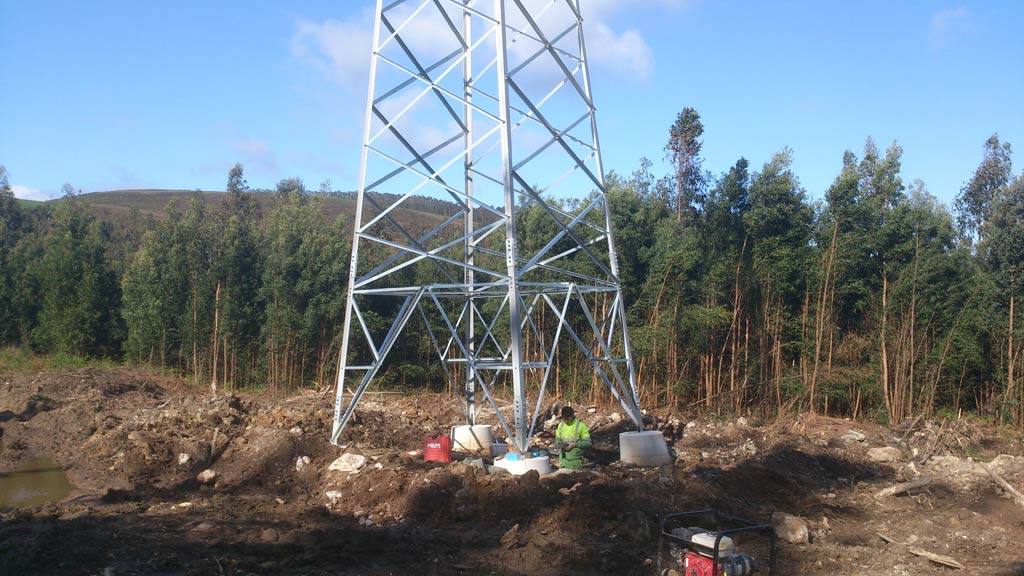 Waste management
We offer a complete service oriented to the management of all the procedures derived from the waste generated by your activity.
We act as a bridge between the waste producing companies, the companies managing their collection, transfer and treatment; and the different entities of the administration.
ROUTINE WASTE MANAGEMENT TASKS
Legal advice.
Studies on waste production.
Management of permits for the generation and/or treatment of waste.
Waste reduction and minimization plans.
Annual waste declaration.
Advice and logistics for the transfer of hazardous and ADR waste by road.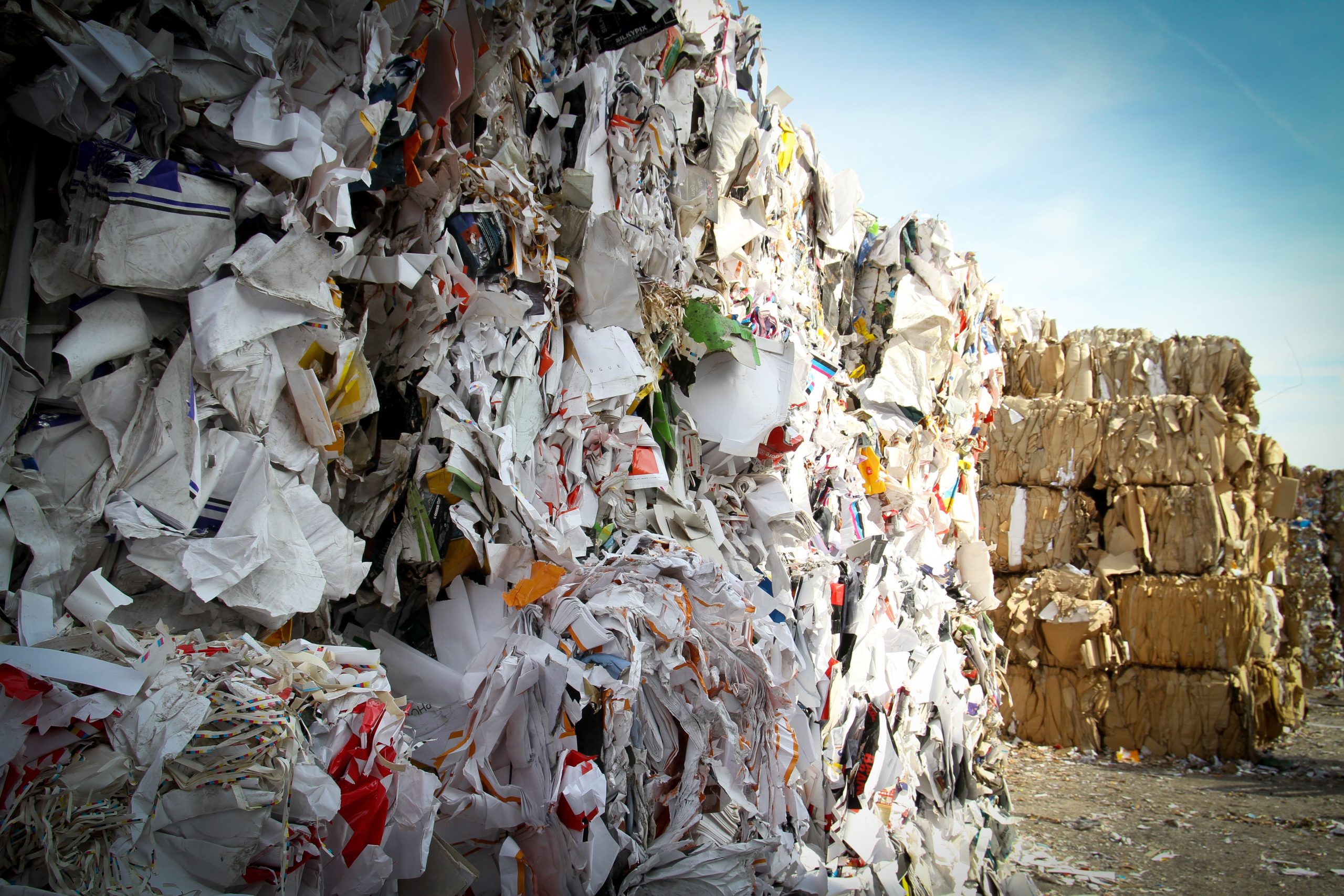 Other services
LOCIS SIGTech's team is made up of a group of multidisciplinary technicians who work in the consulting area, currently advising more than 150 companies throughout Spain.
If your company has any need related to the environment, do not hesitate to contact us. Our specialists will advise you and help you to solve any difficulty, or on the contrary they will offer you instructions to go to the right company or institution if the required service is not within our specialities.
Galería de imágenes de Medio Ambiente